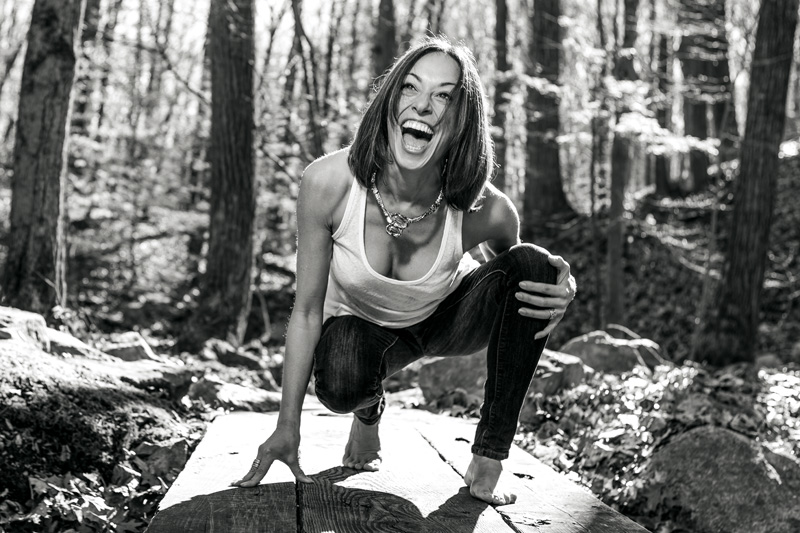 Being barefoot + having a good laugh
are two of my favorite things.
FOR ESTHER - Sunflower Art Studios
When I moved to the Hudson Valley, I was so happy and at peace; surrounded by nature and just incredibly excited to be barefoot as much as I wanted - a luxury I did not have in NYC.
My move came a few years after my sister Esther, a poet, lover of the arts and nature, and a New York Police Department officer, died in 2012. Trying to collect myself from the shock of her leaving this earth too soon, I found myself on a journey path towards my individual truth. How did I want to spend the rest of my days on earth?
A large part of that journey has not only reconnected me to my own love of art, but has put me on a path of supporting, cultivating and brining visibility to the arts.
In 2015, I gave birth to Sunflower Art Studios with the inagural Sunflower Art Festival in Gardiner, NY. The event outcome surprised me - attracting 2,500 visitors. It was a one-day event with live music, art, and fun – including a chance for folks to try hands-on art projects.
The event was a tribute to her sister. "Esther loved Gardiner, and always admired the sunflowers in the area, so the festival was named in her honor."
Sunflower Art Studios 2019 - 2020
Today, Sunflower Art Studios - a 501c3 non-profit organization - is located at Stone Wave - an Wellness, Art and Yoga center in Gardiner, NY. The after-school creative kids art program has flourished; with hundreds of kids now having gone through our program.
On the horizon for 2019 and 2020, we plan to continue to grow our options for access to the arts for children. We are also excited to offer programs for adults, music nights and . . . another festival.
Our Mission
At Sunflower Art Studios we are committed to bringing visibility and accessibility to the arts without economic division.

Our Vision
We believe that all citizens should have access to the arts. We believe art should be fun and allow individual expression. We believe that art brings a community together. We believe that art heals and eradicates stress and tension.
Benefit without Borders
Our mission is to provide access to the arts without Economic Division and we strongly believe that access to the Arts should have no boundaries. Our scholarship program, free art events and art mentorship program allows students to benefit without economic borders.